Ally Bank, known for its customer centric service and innovation. So it becomes best and most popular option for many individuals. As online banking has continuous growth customers need simple and easy transfer. So they prefer Zelle.
It is one of fast, safe, and easy to send and receive money directly to their bank account. You don't need account number routing number all you need is just a mobile number linked to Zelle.
After its release, the need for cash transactions is reduced dramatically. Main pro of Zelle is time, it completes the transfer within a minute.
In this article, we will explore the compatibility of Ally Bank with Zelle and explain the steps to set up Zelle with your Ally Bank Account.
Is Ally Bank support Zelle?
Answer is Yes, Ally Bank is now fully support with Zelle. Here are the step by step guides to set up Zelle with your Ally Account.
As an Ally customer, you can now access the speed of Zelle's account to account payment service directly through their Ally Mobile Banking app or Ally Bank online banking.
How can I access Zelle with Ally Bank?
To access Zelle, you need an active Ally Bank account with Mobile Banking (Ally app installed on your smartphone or tablet). Otherwise, you can access Zelle through the Ally Bank online banking you're your desktop or laptop computer.
How do I set up Zelle with Ally Bank?
Setting up Zelle with Ally Bank is a simple process:
Step 1: Download the Ally Mobile Banking app from your Appstore or visit the Ally Bank website.
Step 2: Log in to your Ally Bank account using your Username and password.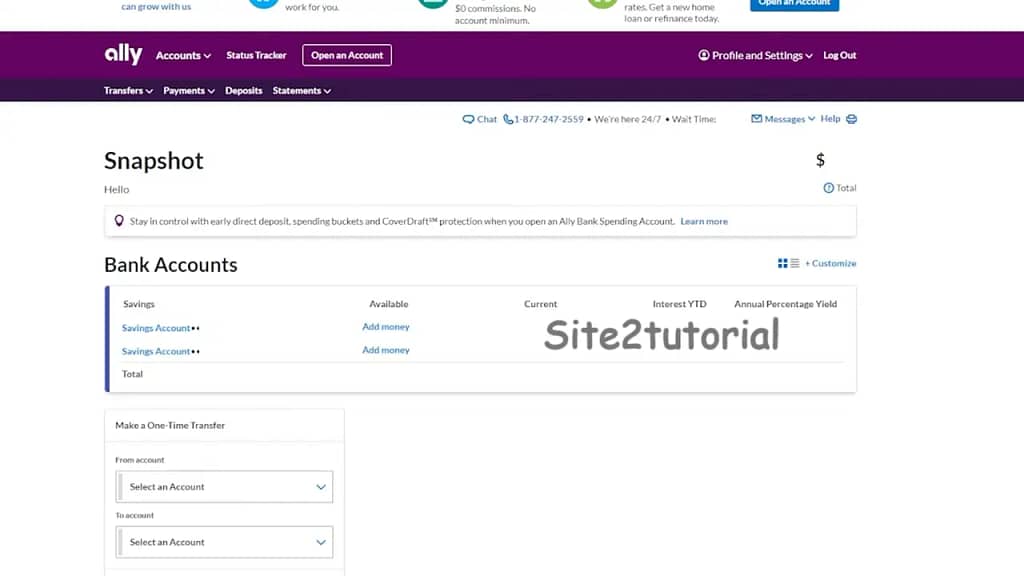 Step 3: Go to Transfer option there you'll find Zell Option, click that.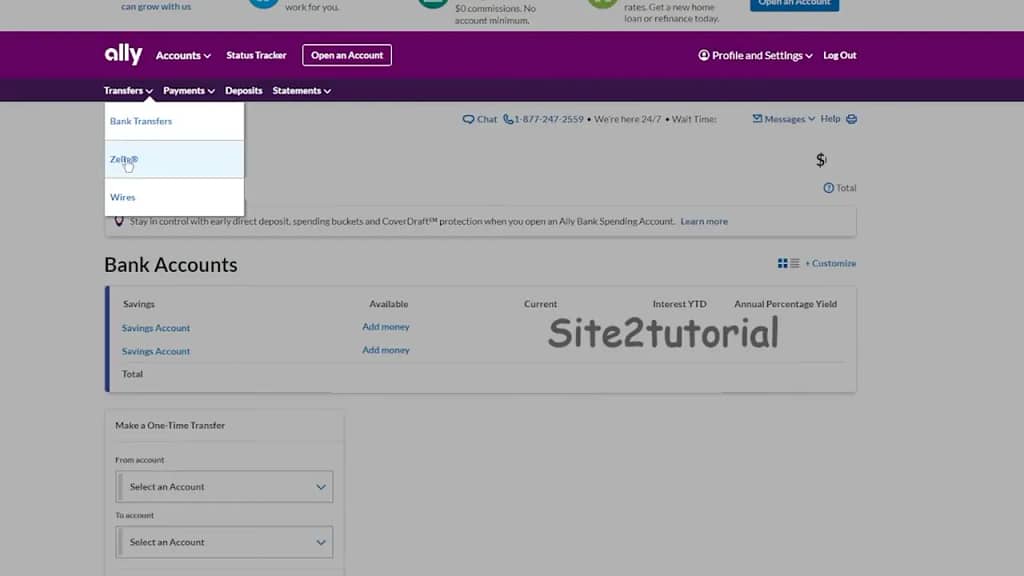 Step 4: On the Screen, Click Get Started.
Step 5: Click on "Add New Email or Phone number"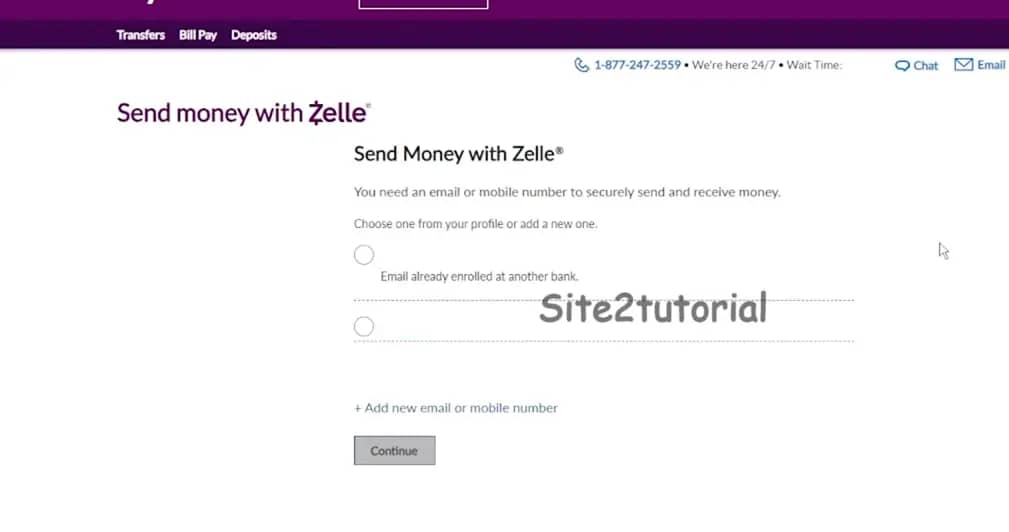 Step 6: Enter the Mail ID or Phone number you need to link. (This is used as an ID for Money Transfer)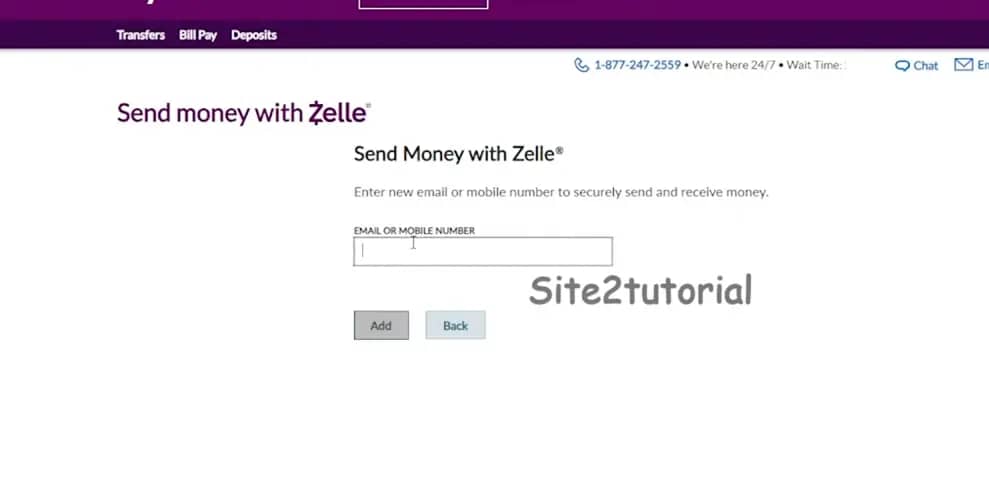 Step 7: Enter the OTP Sent to your entered mobile or phone number. Click verify button.
Step 8: If this window Appears "You already linked this number or Email with other bank account".  Clicks continue or Cancel.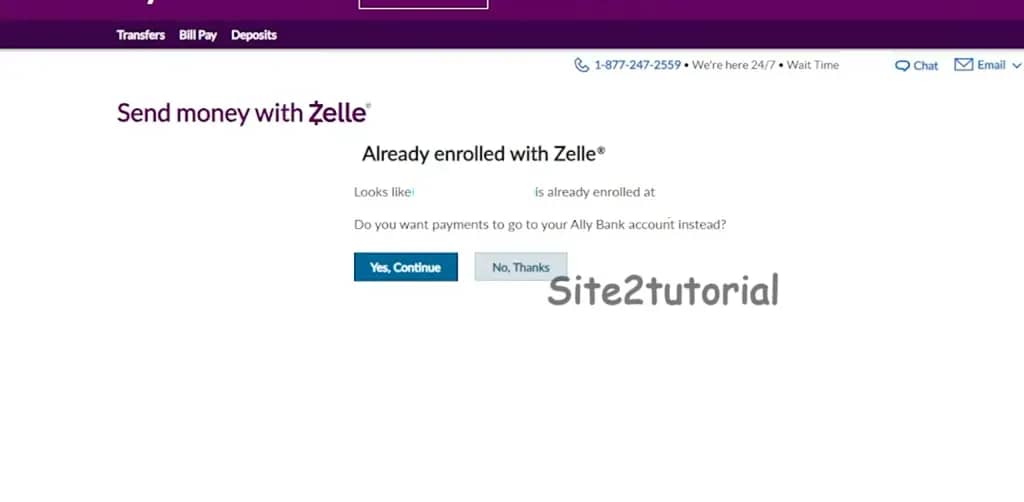 Step 9: Select the Account you need to link. If you have one just skip it. Click Continue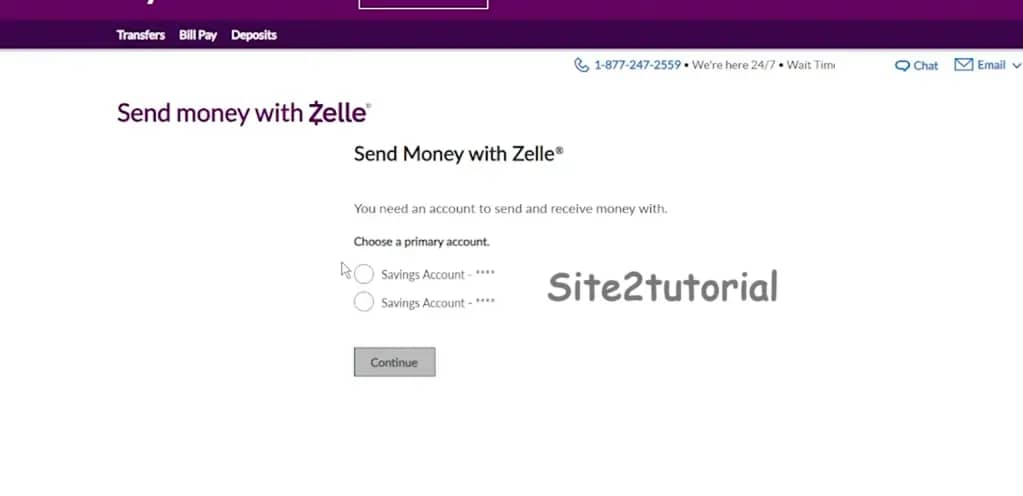 Step 10: Now you Get a Congratulations message displayed on screen this means. You can start to Send money to anyone with Zelle or receive it.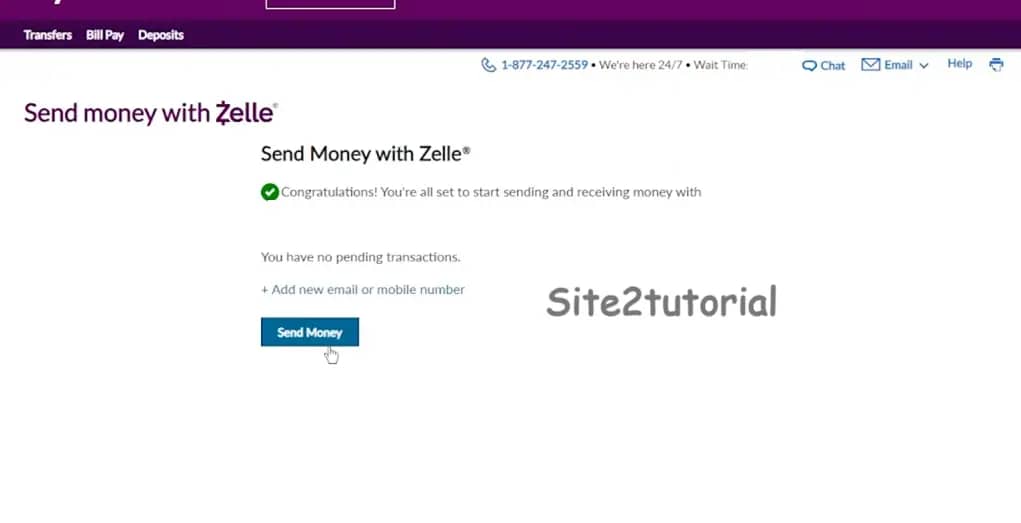 Is there a fee for using Zelle with Ally Bank?
No, neither Zelle nor Ally Bank doesn't charge any fees. However, it is need to note that standard internet charges may apply. Depending on Your Mobile Data Plan.
What are the transaction limits for Zelle with Ally Bank?
Ally Bank has certain transaction limits when using Zelle:
Daily Sending limit with Zelle – $5,000
Monthly Sending limit with Zelle – $10,000
There is no limit on receiving money via Zelle
In future it may change, and you should check with Ally Bank's website or contact their customer support team.
Advantages of Using Zelle with Ally Bank
Fast and Convenient – Zelle allows for instantaneous transfers.
Secure and Reliable
3D touch Integration
Wide Network of Users
In conclusion, Ally Bank's integration with Zelle offers its customers an easy and efficient way to send and receive money digitally.
FAQs (Frequently Asked Questions)
Is Ally Bank the only bank that supports Zelle?
No, Zelle is integrated with wide network of banks and credit unions across the United States. Ally Bank is one of them that supports Zelle.
Can I use Zelle with Ally Bank for international transfers?
No, Zelle does not support international transactions. Currently, it is limited to sending money within the United States but it may expand in future.
Are there any limits on the number of transactions?
There is no specific limit on the number of transactions. But, there are daily and monthly restrictions on the amount of money you can send.
Can I cancel a transaction made through Zelle?
Once a payment is initiated, it cannot be canceled. It is always recommended to double check the recipient's information before proceed the transaction.
What should I do if I encounter any issues using Zelle with Ally Bank?
If you face any issues or have questions regarding to Zelle, it is recommended to contact Ally Bank's customer support team. They will provide the necessary information for any technical difficulties.
How long does it take for a Zelle transfer to be completed?
Normally transfer completed within minutes of initiating, only if receiver bank account is already linked with Zelle. If the recipient's bank does not support Zelle, they will reverse it.
Can I schedule recurring payments using Zelle and Ally Bank?
Currently, Ally Bank's integration with Zelle supports only one-time payments. Recurring payments are not available.
Can I use Zelle with Ally Bank if I don't have a smartphone?
Yes, you can access Zelle through Ally Bank's website even if you don't like to use mobile app or Smartphone. This allows you to send and receive money via Zelle using your Browser via computer or laptop.